Welcome to my monthly post where I find books from the pages of BookPage and share which ones I'm interested in reading. Usually I get the paper version, but lately due to Covid, I've been looking at their online site.
Crosshairs
Catherine Hernandez
I love a good dystopian. This book is about the rise of fascism and racism in an extreme and the main character who has to navigate it. It sounds like an interesting take considering all the events that happened this year.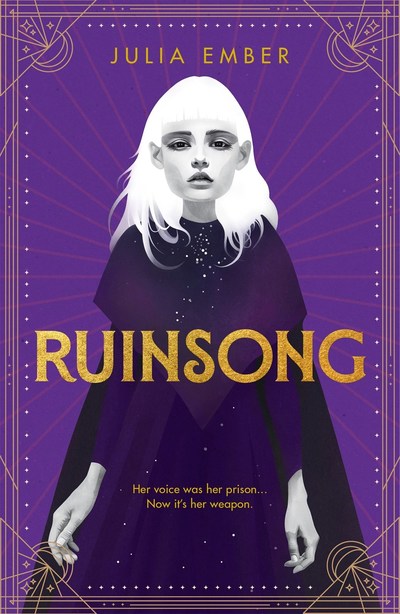 Ruinsong
Julia Ember
This book sounds so good honestly. I love that it's a queer retelling of the Phantom of the Opera which I think is a story I wouldn't mind seeing more versions of honestly. I also love this cover, it's so cool and pretty.
Mediocre
Ijeoma Oluo
Nothing like a book exploring the dangerous fall out of the patriarchy to have a good reading night… Anyways, I think this book will make for a really interesting read. Also the cover design is really interesting.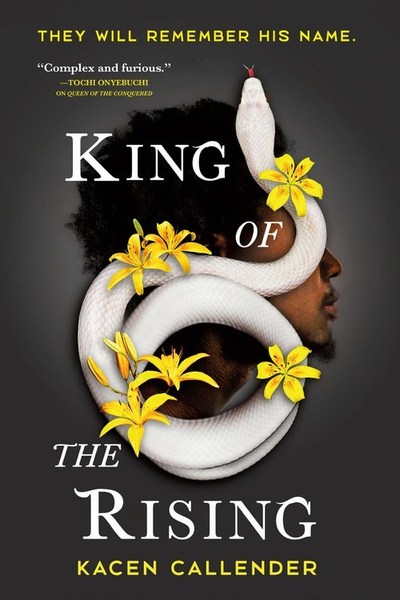 King of the Rising
Kacen Callender
I think this sounds like another very interesting diverse read. I love seeing more books explore cultures outside of Western ideas and take inspiration from historical events. Also I love the mind magic in it. I'll have to look for the first book in this series.
The Arctic Fury
Greer Macallister
I honestly don't think about the artic exploration that often but when I do, it must have been a wild trip to make. I love the idea of revisiting these historic trips but from a woman's perspective.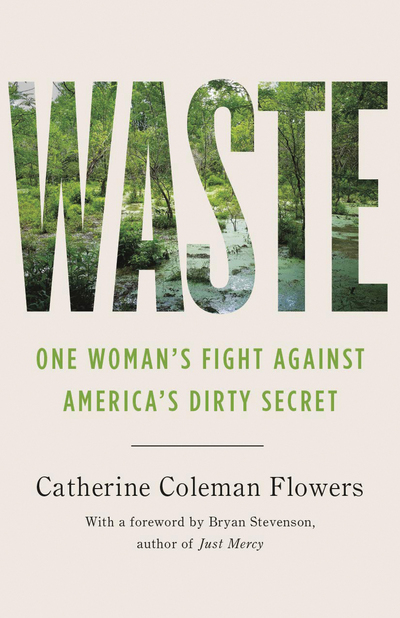 Waste
Catherine Coleman Flowers
I'm really into reading more books about environmentalism this year and looking for new ways to help the planet how I can. I think America's water systems are in need of an upgrade and I find it horrifying when people in poverty are punished for being poor.
The Light Ages
Seb Falk
I really think that the church didn't try to silence science but I do believe there was a lot of conflicting beliefs happening, especially even in today's times. Religion in the early days I think led to a lot of scientific advancements because men wanted to explain more things about their faith.
Dog's Best Friend
I love a good book exploring dogs and everything about them. Our devotion to dogs (and other pets) I think it actually really fascinating because I don't know too many other species that keeps other animals around as pets.
Get Out of My Head
Gotta love a good book about anxiety because I will 100% overthink about reading this book about overthinking.
The Panic Button Book
I need all the tips to calm my anxiety this year.
Honestly.
Wintering
This sounds like a really helpful and useful book right now. I've been trying to spend more time relaxing this year and focusing on my mental health and well being.
Plant Therapy
Plants! I wish I could keep more without killing them as often. I either underwater them or overwater them. Once I think one of my plant died because it got ran over by mites but I'm honestly not sure what happened there.
---
Latest Posts